Distinctive Drapery & Other Window Coverings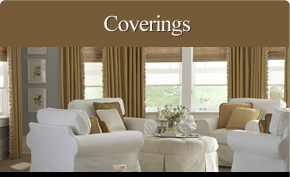 Highlight your views with beautiful window
coverings
, including shutters and blinds.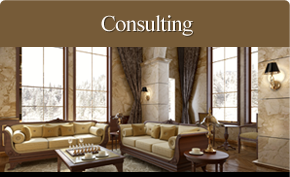 We offer expert consulting for all design and decorating projects, big and small.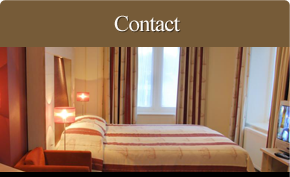 For more information about available products and services, please
contact us.

Learn About Florida Drapery
Florida Drapery is an interior decorating and design firm located in Winter Springs, Florida, providing window coverings and other interior design products and services. Since opening more than 30 years ago, we have served thousands of happy customers. Our focus on quality, affordable prices, and customer service sets us apart from the competition. With several decades of experience, we are able to meet all your design needs.
When you visit our store, you are never bothered by aggressive salespeople because we do not oversell to our customers. However, we are passionate about the before and after stages of decorating, so we are always ready and eager to help you. Allow us to help you transform your home or business.
Learn More About Florida Drapery
Contact our Interior Design Studio in Winter Springs, Florida, to learn more about the window coverings, drapery, and other products currently in stock.